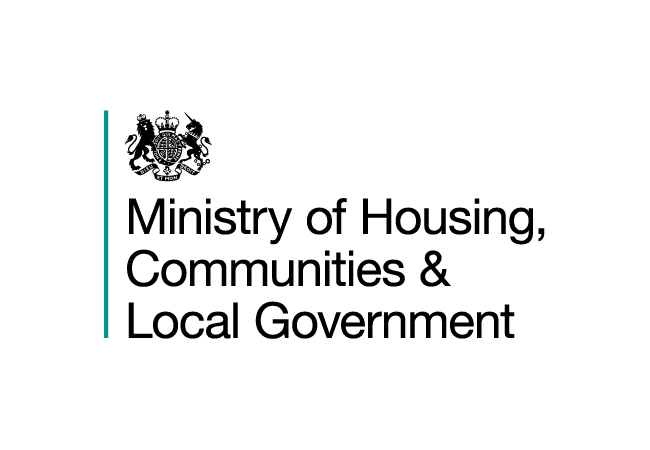 Am I alone in being totally confused by Government advice? The daily Talking Heads performance from Downing Street left me bemused.  Watching the BBC News at One, then the afternoon broadcast – made me even more bewildered.
So imagine my deight when I get a four-page letter with the above heading.  Now – all would be explained.  Reading it carefully it was still confusing, but I latched onto a telephone number.
I dial this – an automated voice asks for my NHS number and date of birth.  Then tells me I've got it wrong.  I re-dial three times, and get the same message.  I get a bit cross, but maybe I've celebrated all my many birthdays on the wrong date?
Begin to wonder if I am going doo-lally;  check my NHS number at the top of a dozen letters.  But however much I try to reason with the automated voice, I realise I will never win.
So I get on to the Ministry of Housing.  They must be inundated with people phoning about the Minister's latest antics – but I eventually get through. Get a stroppy voice, who is determined to read out the full page of her script on-screen;  when I interupt, I am informed in no uncertain terms that I am at fault – so I have to let the whole spiel ramble on.
Eventually I get a half-answer, so I'll just make up the rest.  After all, that's what the Government seems to be doing.
Bojo makes a thing of having been at Eton, and I bet he wouldn't have been allowed to get away with incoherent sentences in class; repeating, shuffling around and stopping for breaths in the middle of a sentence, so he forgets what he was saying to start with.
And 'Matt',  Who signed my letter from the Ministry of Housing, etc.  Matt who?  Am I
lucy enough to have received a signed letter from the marvellous Daily Telegraph cartoonist?  Somehow,  think not – but it might have been worth something.  .
\Or perhaps 'Matt' is looking for reflected glory?
Oh well – if a loo-roll shortage returns I've got a starter with these four pages.