Facebook banned a post from an artist who recreates nipples on women whose breasts have been reconstructed after cancer.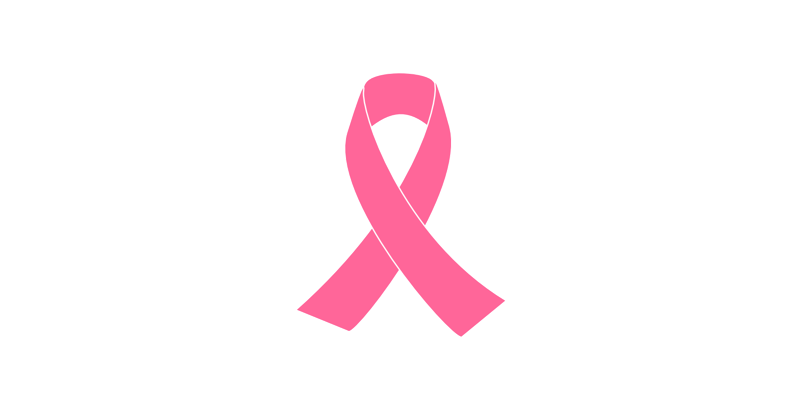 However, after a group of women led by British tattoo artist Vicky Martin flew  a giant balloon in protest at Martin's ban, outside Facebook's HQ in London, the company reversed its decision.
Martin had posted pictures showing nipple tattoos, which those who have had breast cancer can have tattood as a replacement.  Recently the technique has developed so far that skilled tattooists can produce a 3D effect.
Anyone thinking about having this done after a breast cancer operation, can Google – and see how incredibly realistic they can be.  However, Vicky's Facebook page showing her work was suspended for violating Facebook's guidelines prohibiting 'pornography and nudity'; naked female nipples are included in this policy.
New technique
Anyone wanting advice about having this done will find it difficult to get informed advice in Britain.  I did my usual and Googled:  Breast Cancer Now had a little on its site;  Cancer Research UK – nothing.  NHS Choices ditto.  So I turned to the fount of most of my cancer knowledge, the giant American hospital MD Anderson.  They state ….
"The areola (the colored portion around the nipple) is most often recreated with a tattoo. The illusion of a nipple can also be created by having a tattoo made with a central region that is darker than the rest. There are a variety of available flesh tone colors to create a natural-appearing areola. Areolar tattooing is usually painless and can be performed in an office setting. Most tattoos will fade as much as 40% over time and may need to be reapplied after a few years.
However, I then discovered that Guys and St. Thomas' NHS Foundation Trust, with their superb Cancer services, including their massive cancer services skyscraper on the Guys site, in London, is not as reticent as the NHS.  They have some brilliant information on https://www.guysandstthomas.nhs.uk/resources/patient-information/surgery/Plastic-surgery/nipple-areola-tattooing.pdf
They carry out these tattoos at St. Thomas' Hospital site, and I spoke to Kerri Larnach, their enthusiastic Breast Re-construction Clinical Nurse Specialist, who was full of sensible information.  Yes, Kerri confirmed, you can have this done on the NHS (although how easy this will be in future, with all the possible cuts on the horizon, I don't know).  Anyone who lives in Guys catchment area (I lived in London and it seems to extend far) can get a referral from their GP – then contact Guys.  They also accept referrals from Consultants.  Kerri also reminded me "some private cosmetic tattooist's offer nipple tattooing free/at a reduced price in some parts of the country too".
Incidentally if you go to St.Thomas' do take time to go to the Florence Nightingale Museum, opposite the hospital entrance.  It's fascinating.
Kerri said there were hospitals outside London who did this procedure on the NHS, but if you don't have one locally, then Guys will accept referrals from outside.  She then went on to say that if done on the NHS, their procedure only used semi-permanent ink, which may need 'touching up'.  But the way she explained that this is regulated made me think this is not a bad thing.
The technique has been around for over a decade, and when I ran a Wellness Day in London in 2014 one of the most popular stands was an independent medical tattooist offering these.
Even if you have decided to have this done privately, have a look at Guys website, because the information is spot-on and the best I have seen.
Facebook's concerns
Knowing how much nudity is around and easy-to-view these days, I can't understand Facebook's attitude. Nudes have been decorating the media pages since Vivien Neves' famous full-length pose for Fisons in The Times in 1971.  Her celebrated appearance in a full-page advert came after the chemicals company bought all the display advertising space in the paper to promote a range of its products. In those days the Times was full size, and it caused a furore in their letters page and on television and radio.
All copies of the day's editions sold out.…
and if anyone wants to see it (slightly censored) go to https://www.pinterest.co.uk/pin/369154500681128279/?autologin=true