Here is a selection of cartoons I thought appropriate for 
members of this exclusive club during Covid-19 Lockdown
_
News from a Canadian friend says "got myself a seniors GPS–not only gets me where I want to go- but it also reminds me of why I wanted to go there in the first place. 
________________________
If they put the covid-19 vaccine in wine or beer,
and opened up the pubs,
surely 90% of the country would be vaccinated by next weekend?
Just a thought.
________________________
_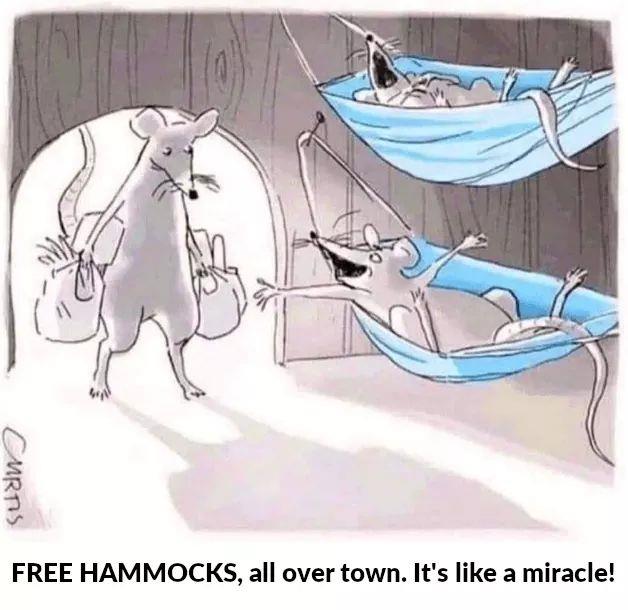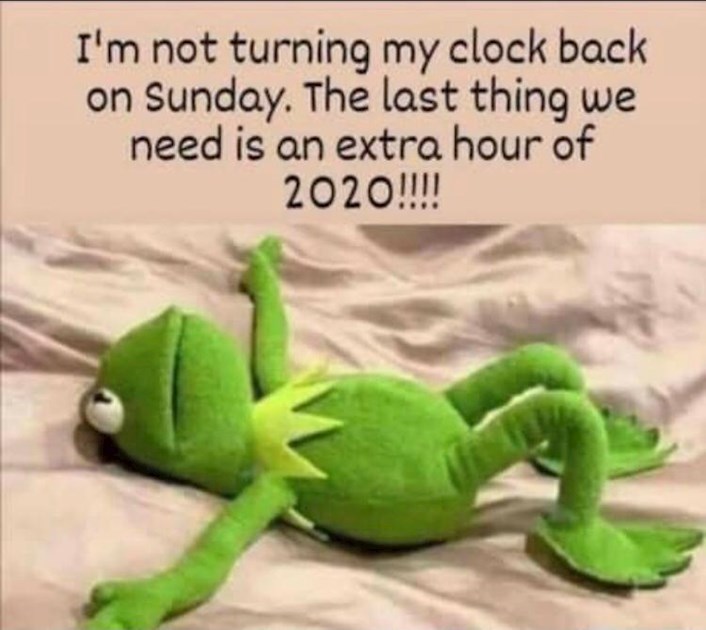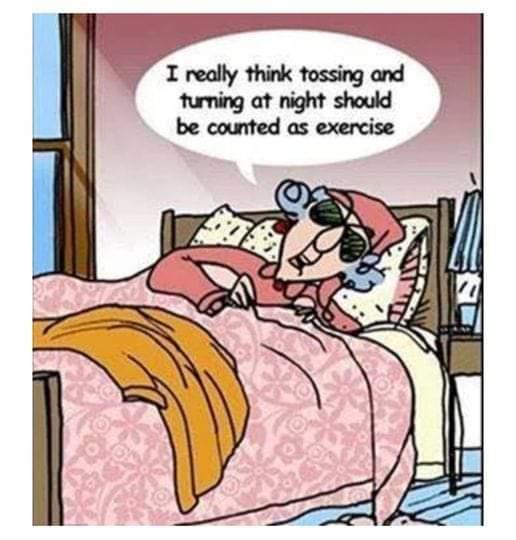 If you are worried about next Lockdown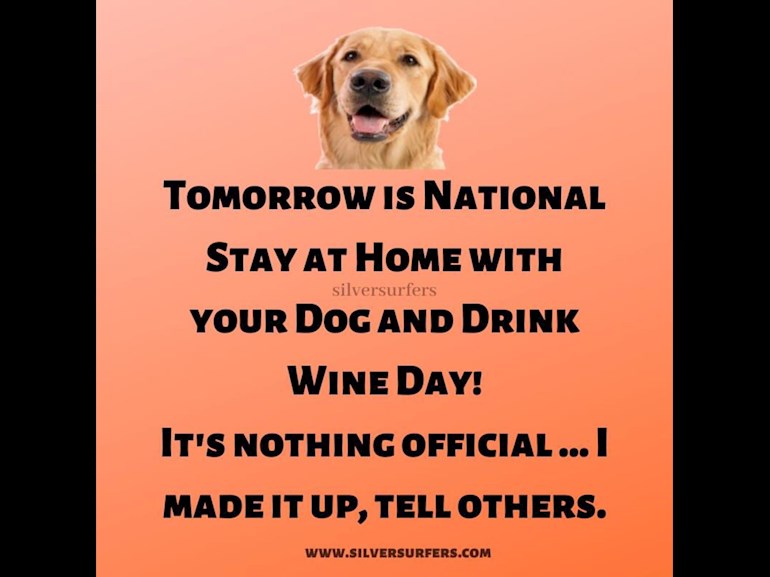 For those who worry about the '6 person' rule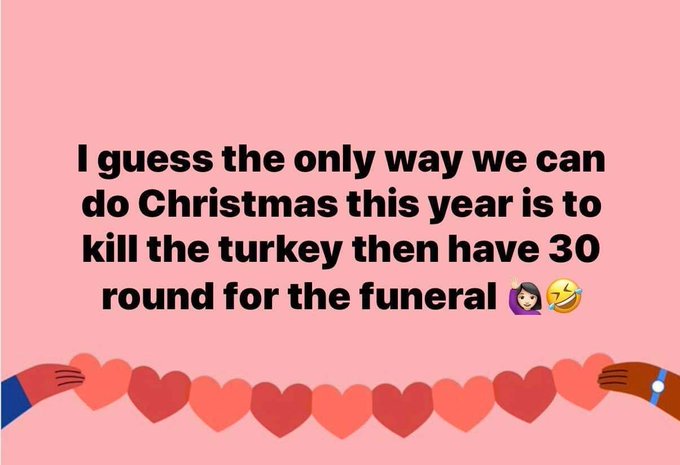 Oh – how I miss my hairdresser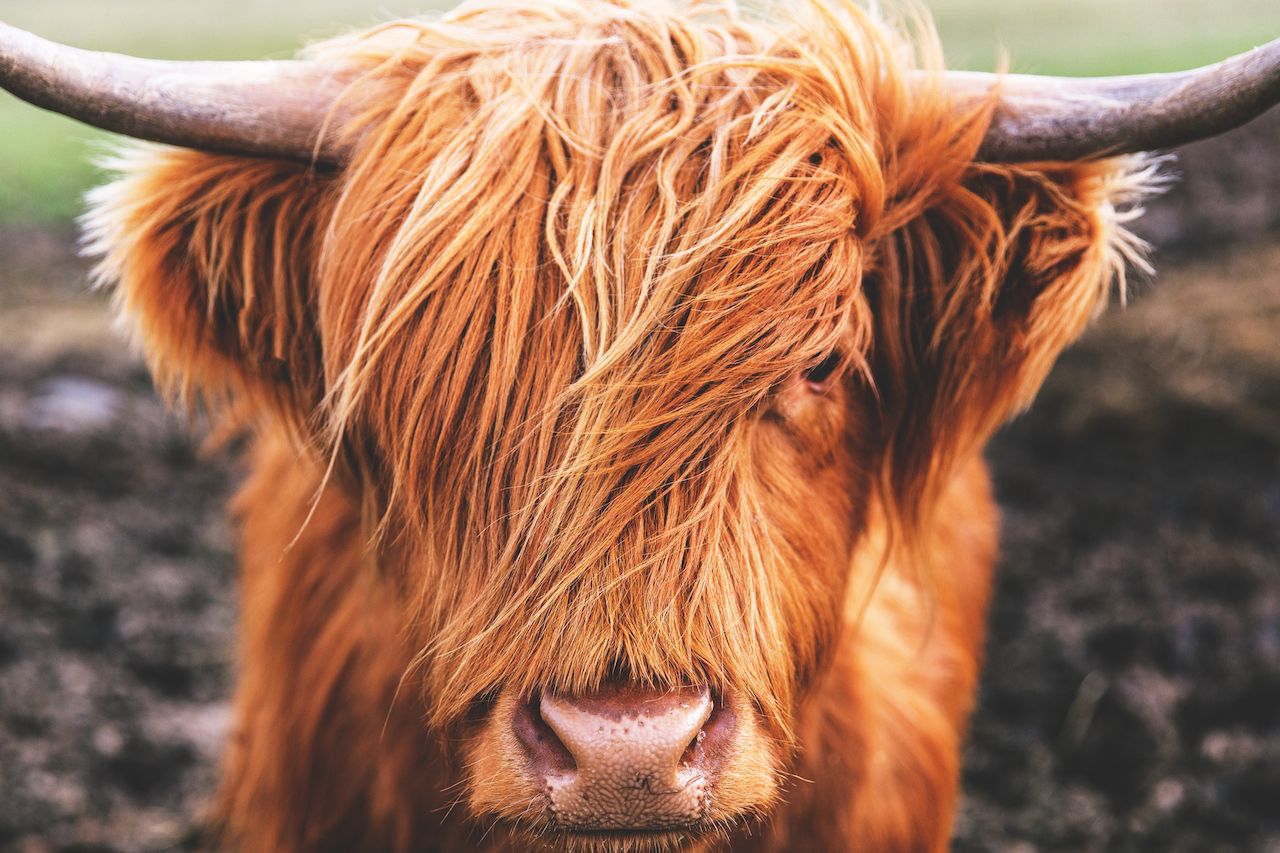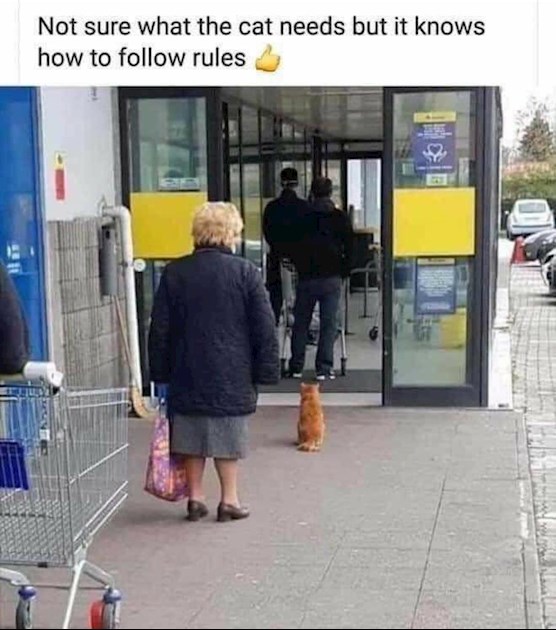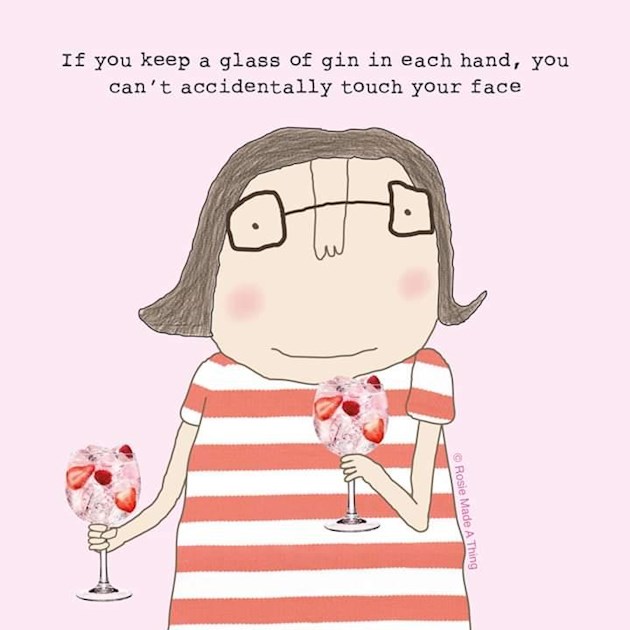 HOW TO CHECK FOR SYMPTOMS of virus: –
Open a bottle of wine and smell it.                                                         Pour into a glass.                                                                                        If you can smell and taste it, you are good.   
Celebrate by finishing the bottle.
And this is a member of our exclusive club, trying out her skills : –